Not only can sneaking away for photos at sunset with your new spouse give you stunning photos to commemorate your day, but it gives you an opportunity for a little snuggle and a moment of privacy with your love. Pause for a moment to savour your day while you soak in the beauty of the setting sun. Here are a few of our favourite sunset photos by Woodgate Photography.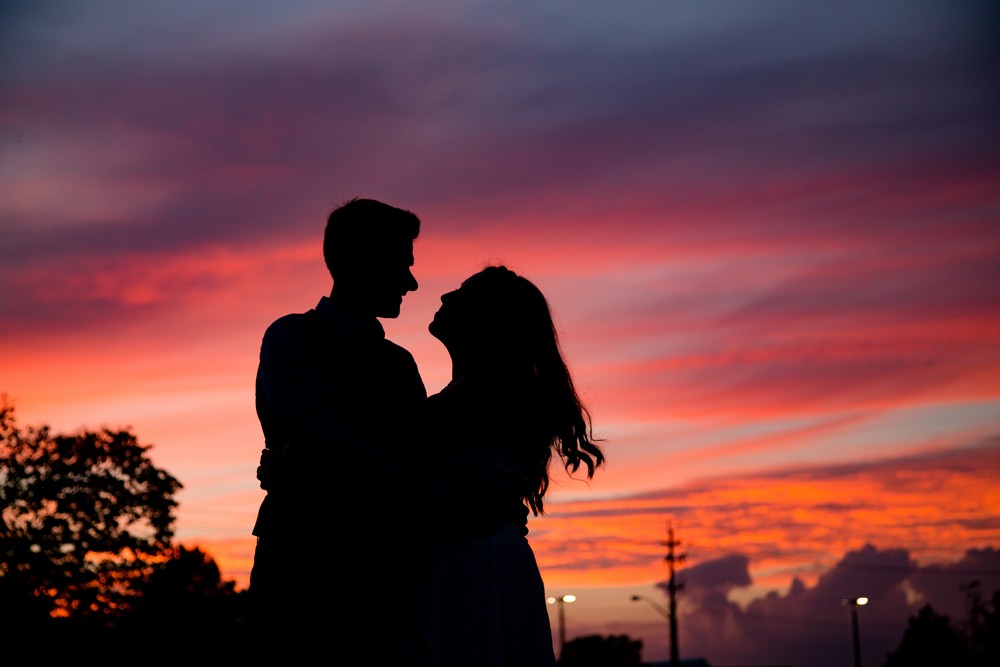 ABOUT WOODGATE PHOTOGRAPHY: Woodgate Photography (www.woodgatephotography.com) London, ON specializes in wedding photography and also loves capturing pet and family photos on-location and at their photography studio. Their fun yet relaxed approach captures candid moments and creatively posed photographs for you to treasure for years to come.
Featured in the Fall/Winter 2021 issue of The Wedding Ring Magazine
FIND OUT MORE ABOUTWOODGATE PHOTOGRAPHY | To speak with Woodgate Photography about your wedding options, you can reach them using the form below.