EXPERT TIP BY LITTLE MUSHROOM CATERING (♥)  (littlemushroomcatering.ca)
You've probably heard this before regarding someone who is out there living their best life. What you probably haven't done is applied this to your wedding planning – at least, not yet. This needs to be every couple's wedding mantra.  You. Do. You…
Your wedding day should be among the top 3 BEST days of your life, if not in spot numero uno. This is why it is so important to make it about you and your fiancé, and the life and love you have together. It should not be about Pinterest, what your mom(s) want, or what you saw on the latest episode of Four Weddings.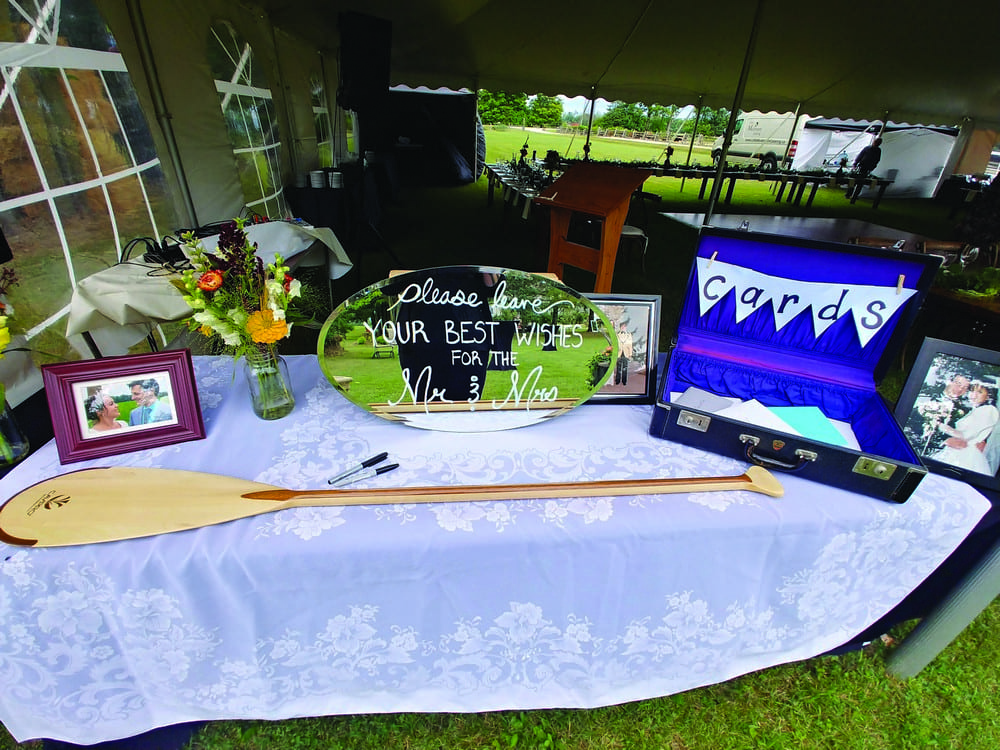 If you two love hockey; you go to games together, watch it at home or at the bar, and wear your favorite team's jersey when you go out, you need to include this on your big day. You could honestly have a really classy hockey-themed wedding.
– Instead of table numbers, you have the names of players or teams.
– Your linen or floral colors are those of your favorite team.
-Centerpieces could include a small nod to the sport, like a puck or skate laces.
– Your signature drink at the bar could be named after a ref's call (the offside) or again, a player or team.
"We have also seen couples do this with football, Harry Potter, music, skiing, etc. As long as you keep it as the inspiration and not the main focus, your wedding will always reflect you as a couple and be timeless." – Beth, Little Mushroom Catering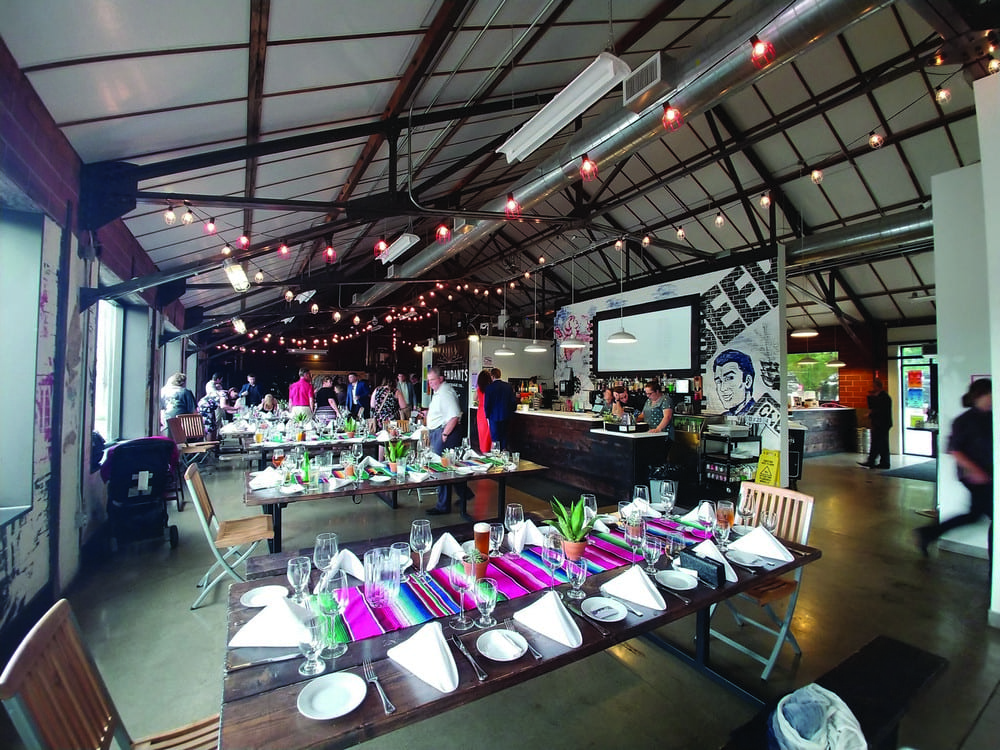 Don't be mistaken, you can cross the line into cheesy or over-the-top, which could result in you looking at photos a decade later wondering what you were thinking! To avoid this, it is highly recommended to use a wedding consultant/coordinator to help guide you in the right direction.
The important thing to remember is that this day is about the two of you celebrating your love for one another. So if you want to be in front of 4 people or 400 people, if you want to be in a church or in the woods, if you want to eat a 7-course meal or have tacos and burgers, it's up to you to decide together what will best reflect your life to your guests. Don't let the pressures of 'tradition' or what's currently trending be the reason you have a wedding that you look back on with regret.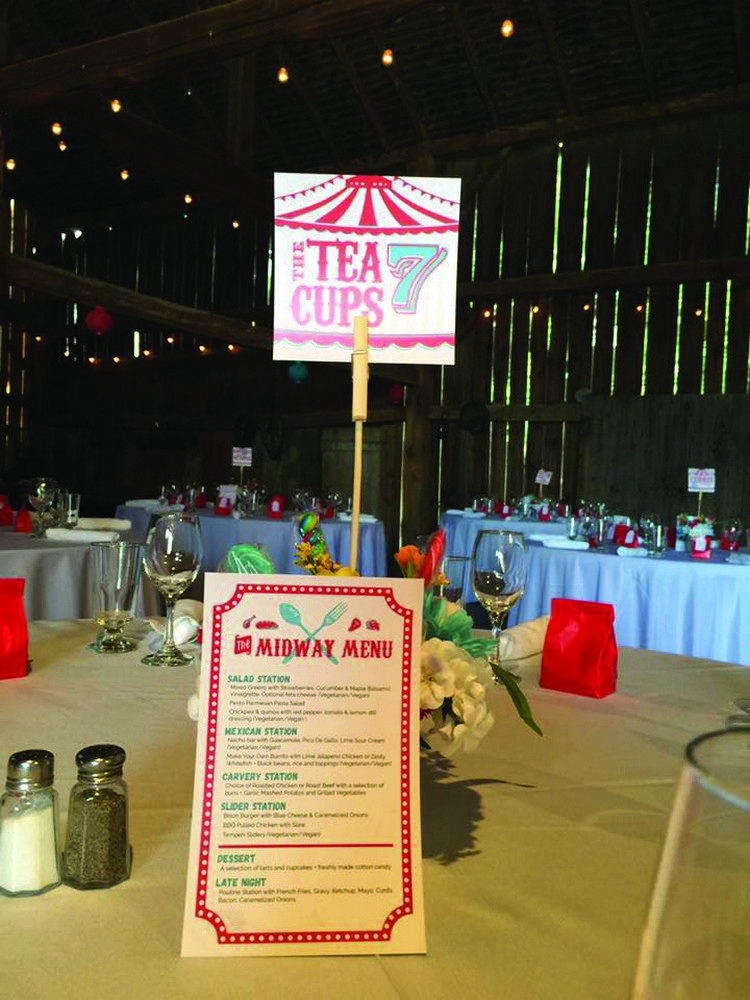 Featured in the Spring/Summer 2020 issue of The Wedding Ring Magazine
ABOUT LITTLE MUSHROOM CATERING (♥)  (littlemushroomcatering.ca) Cambridge, ON: From Mexican Food Stations to Zucchini Lemon Soup Shooters, there are countless reasons to love Little Mushroom Catering. Using fresh and locally farmed ingredients to make the best from-scratch food,  Little Mushroom ensures that they offer something delicious for everyone – including those with dietary restrictions and allergies. That said, they offer more than just delicious, custom wedding menus. Little Mushroom Catering offers event coordination, event rentals, set-up, tear down, bar staff, edible wedding favours, cakes, custom menus, competitive pricing, and more! Contact them directly through the form below…