BY B.ELEGANT CATERING & EVENT PLANNING (♥) (belegant.ca)
There are so many ways for couples to incorporate their personalities into their wedding menu! As your wedding day is a celebration of you as a couple, why not showcase your personalities in every way possible? After all, food is one of the top things' guests will remember about the event. We've listed a few ideas below on how to make your wedding menu pop with personality!
• Let's start with an option that is easy to execute – load your menu with all your favourite things! If the groom's favourite meal is prime rib, have it as an entrée option or if poutine is the bride's favourite go-to, make it a late-night station. "As a caterer, we love customizations – if you don't see your favourite food on our menu, ask us about it!"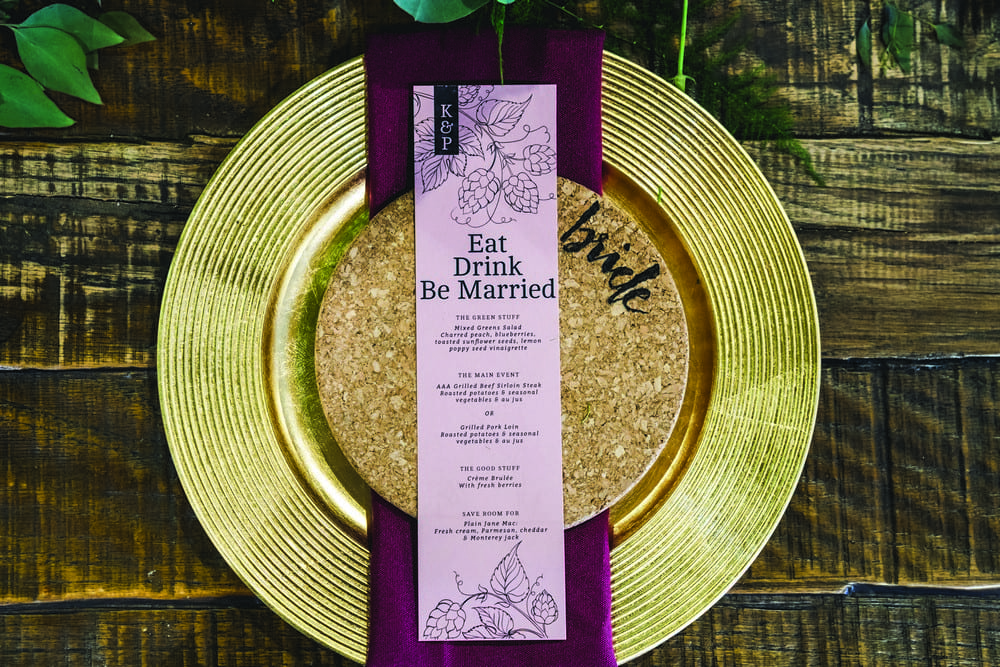 • Another option is to incorporate food that has some significance to you or your relationship. Whether it be something you ate on your first date or the first meal you cooked together, it can be something subtle or extravagant. Let's say that you had your first date at a carnival, a late-night food station that serves soft pretzels would be perfect!
• Incorporating your culture into your celebration through your menu is another excellent idea to showcase more about you. Customize your dessert by offering traditional baklava to highlight your Greek heritage or an extravagant seafood station to celebrate your Korean ancestry.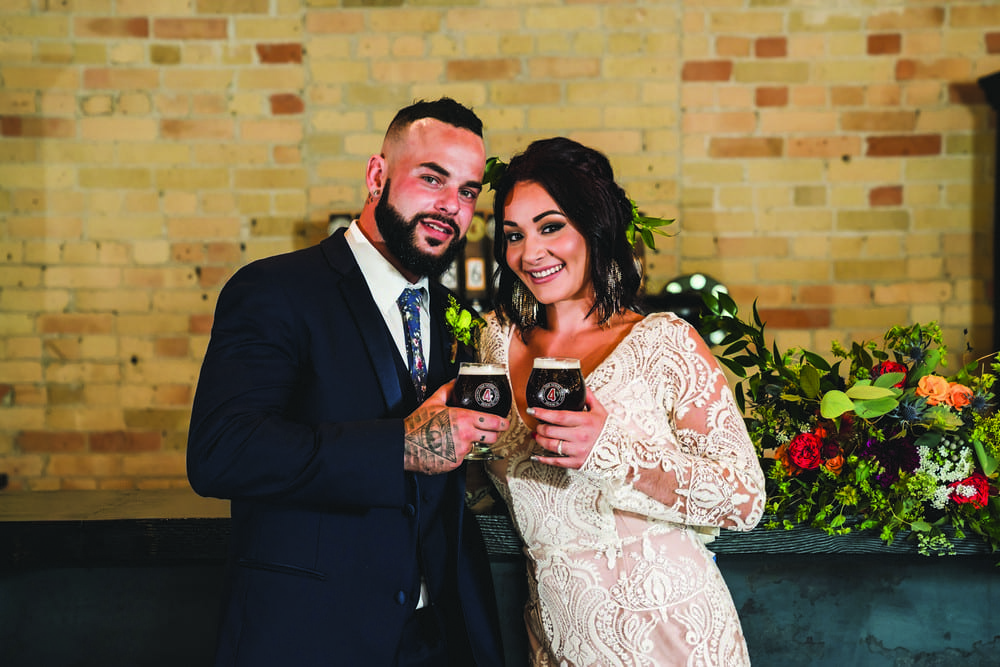 • If you're a self-proclaimed foodie, customizing your wedding menu to fit your personality will be a dream come true. The only drawback may be that you're worried about not satisfying all of your guests. "We suggest finding a few hors d'oeurves that make your foodie senses tingle and serving these during cocktail hour – this way your guests can test the waters a bit without leaving the celebration hungry."
• Finally, a trend we love that incorporates personality into your celebration – signature drinks! Offer your favourite cocktail, wine, beer, or spirit on your bar menu. Add some custom signage to let your guests know it's available. This is a fun way to let your personality shine! Bonus tip – you can make it a competition with your future spouse to see whose drink is more popular – winner owes the loser a kiss!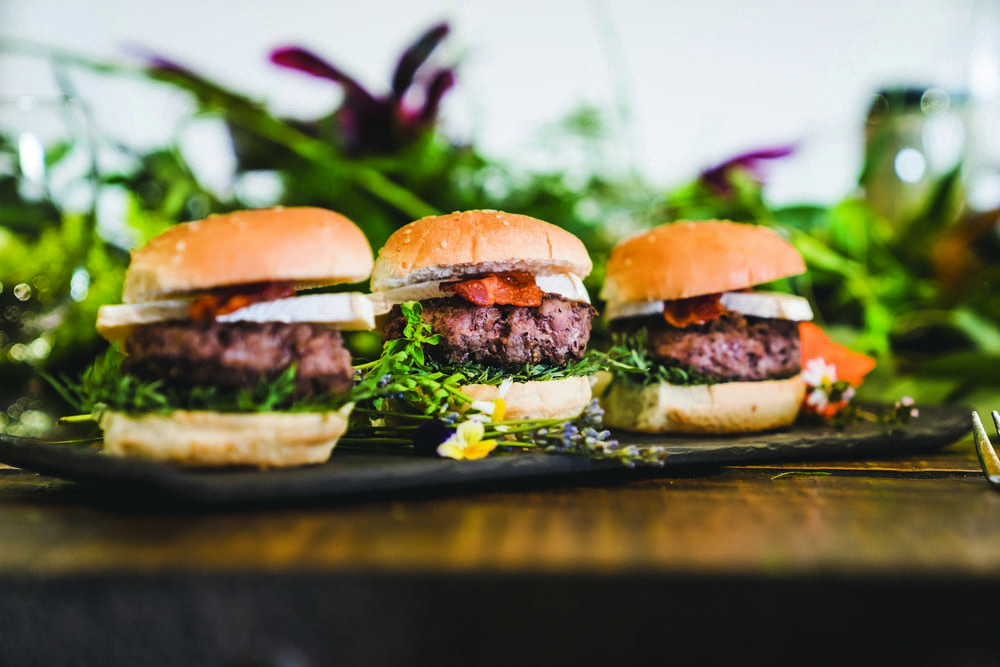 Featured in the Spring/Summer 2020 issue of The Wedding Ring Magazine
ABOUT B.ELEGANT CATERING  (belegant.ca) (♥) Kitchener, ON: creates event menus that are customized to fit your unique style and vision. They have partnered with beautiful venues in Cambridge, Kitchener, Ayr, Roseville, and more to help you find the perfect venue for your style, group size, and vision. They also offer a dedicated coordinator to assist you with everything from planning to rentals.
[contact-form-7 404 "Not Found"]