We are getting all the feels from this destination shoot that Spirits Intrigued Photography (sipimage.com) did with two fun and loving couples!
"Whenever I have a destination wedding, I always do an extra shoot for the bride and groom. It can be a trash the dress, second bridal shoot, excursion shoot or whatever the couple wants.
This time, I partnered with Jennie Ross Bridal (jennierossbridal.com) to do something unique. Jennie wanted to do a fun dress so we asked Diana and Santiago if they were willing to model. Not only did they participate, but also another couple that was dear to me as I did their wedding a couple of years ago!
We walked the resort and found some nice spots along with a private section of the rocky beach." – SIP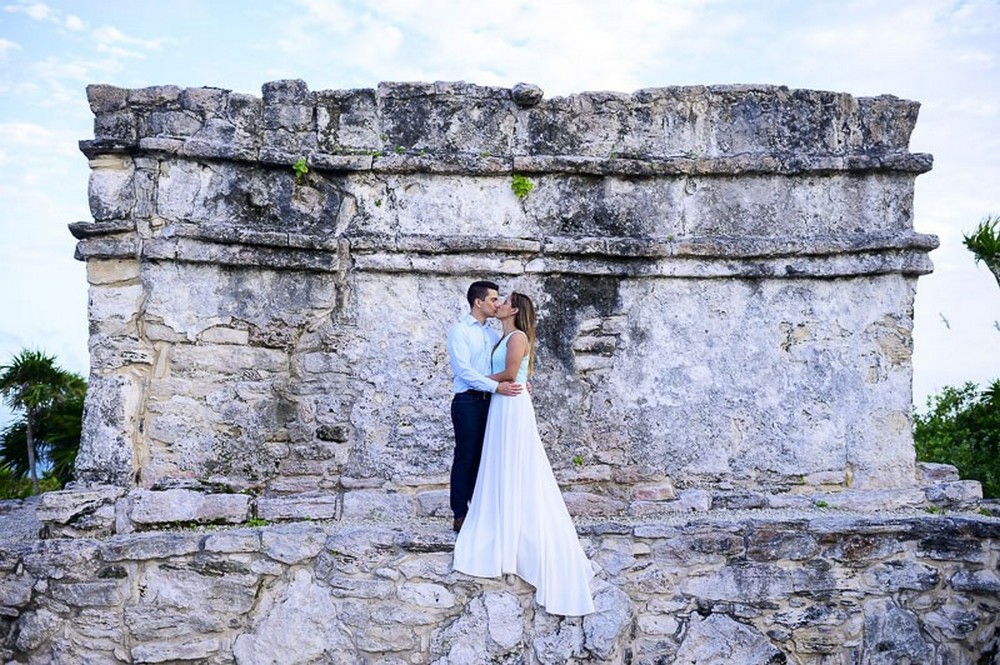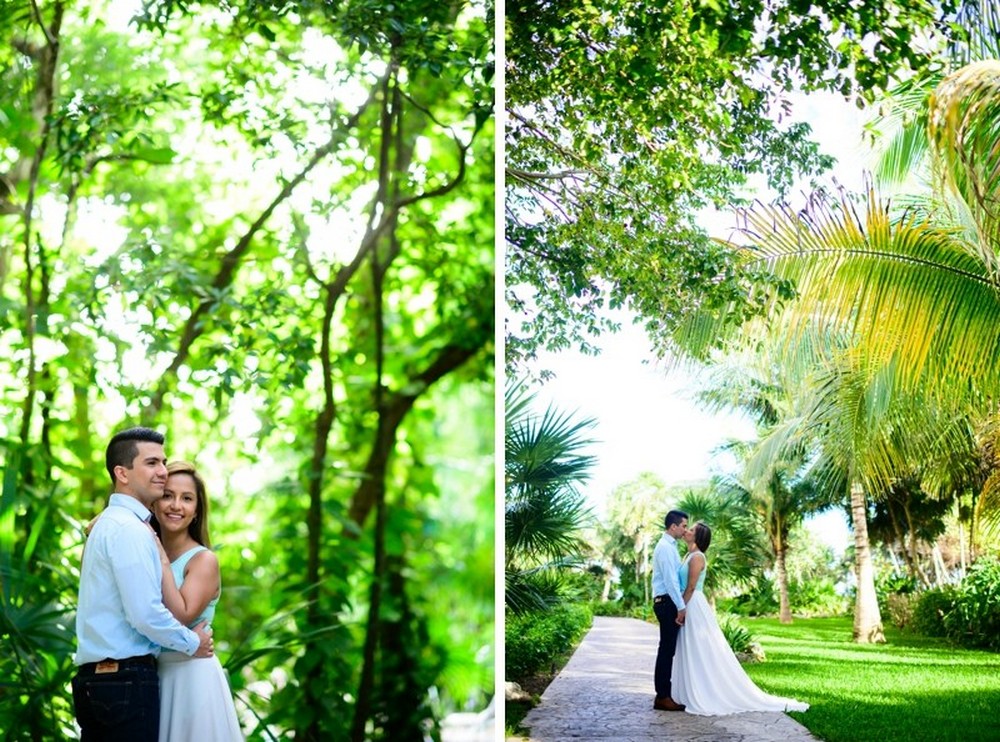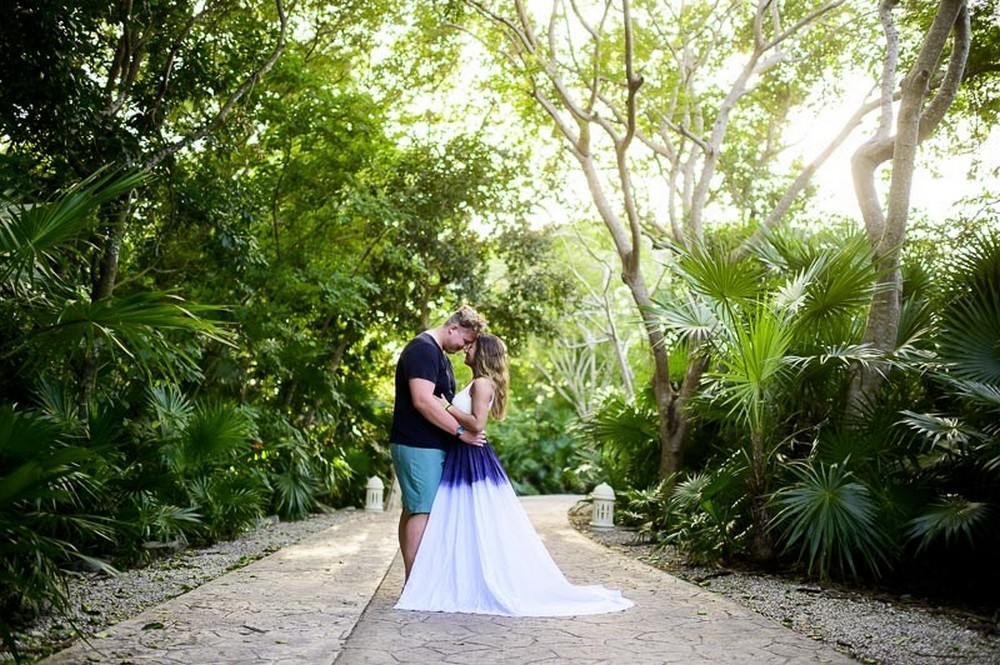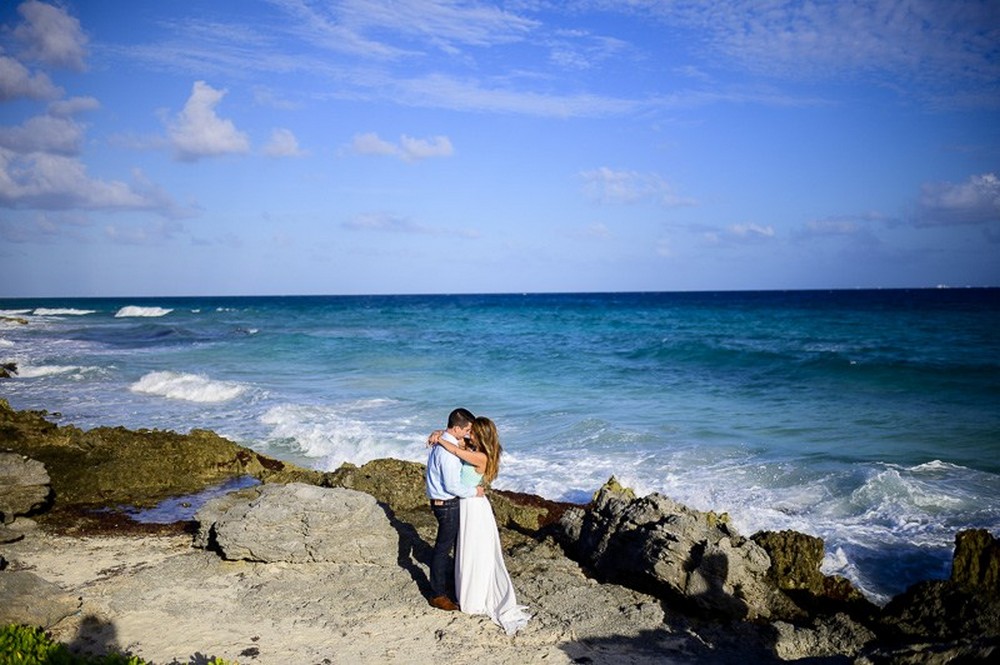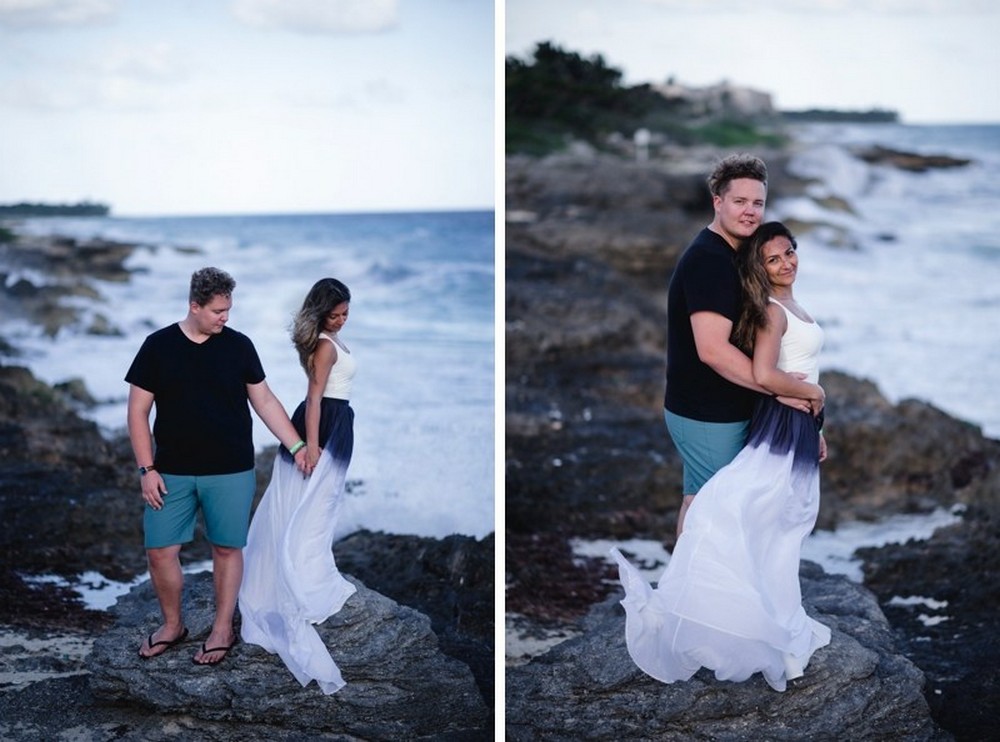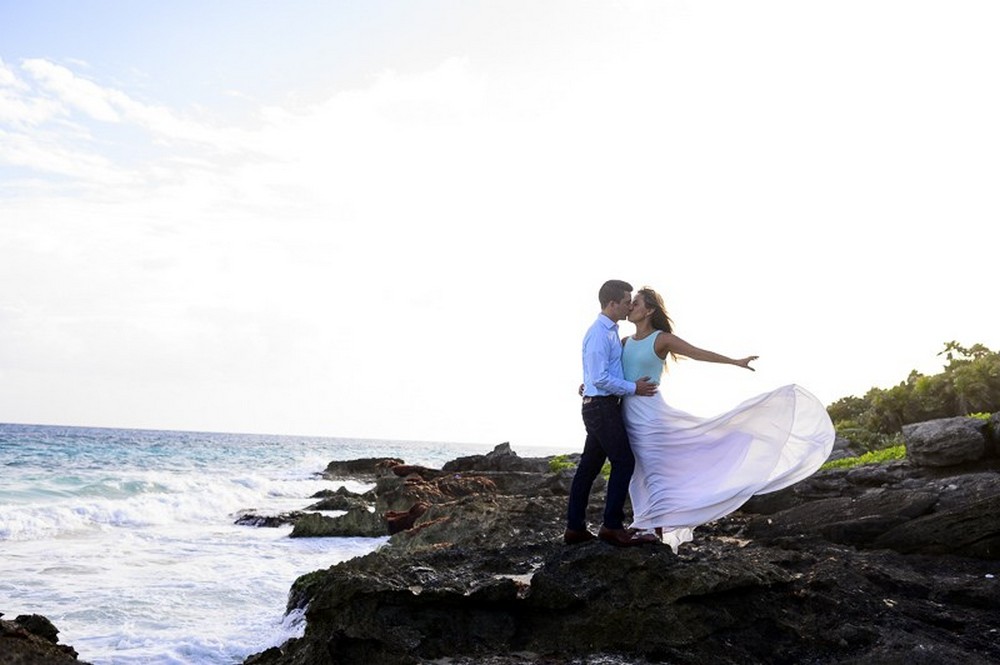 MORE ABOUT SPIRITS INTRIGUED PHOTOGRAPHY | Spirits Intrigued Photography captures true love stories with a thoughtful, unique and relaxed approach (more details in their review in The Ring, here). To find out more, email Spirits Intrigued directly using the form below. 🙂