Destination Wedding Dreaming is a guest post from Christian Sachs at Engaged and Destination
Photos by: LoveSprouts Photography
"Dreaming of relaxing on the beach with a cocktail in hand? Dreaming of a destination wedding? Me too. "
"Of course, destination weddings ARE all that they are cracked up to be – a week of relaxation, connecting with your favourite people, seeing another country, drinking and eating all day long. But there are a few challenges when planning an international affair such a language barrier and distance. There is also the added challenge of planning during the COVID global pandemic. Engaged and Destination is here to help."
"Couples start planning destination weddings 12 months to 16 months in advance. If you are considering a destination wedding in 2021 or beyond, here are 5 tips to get you started playing a wedding abroad."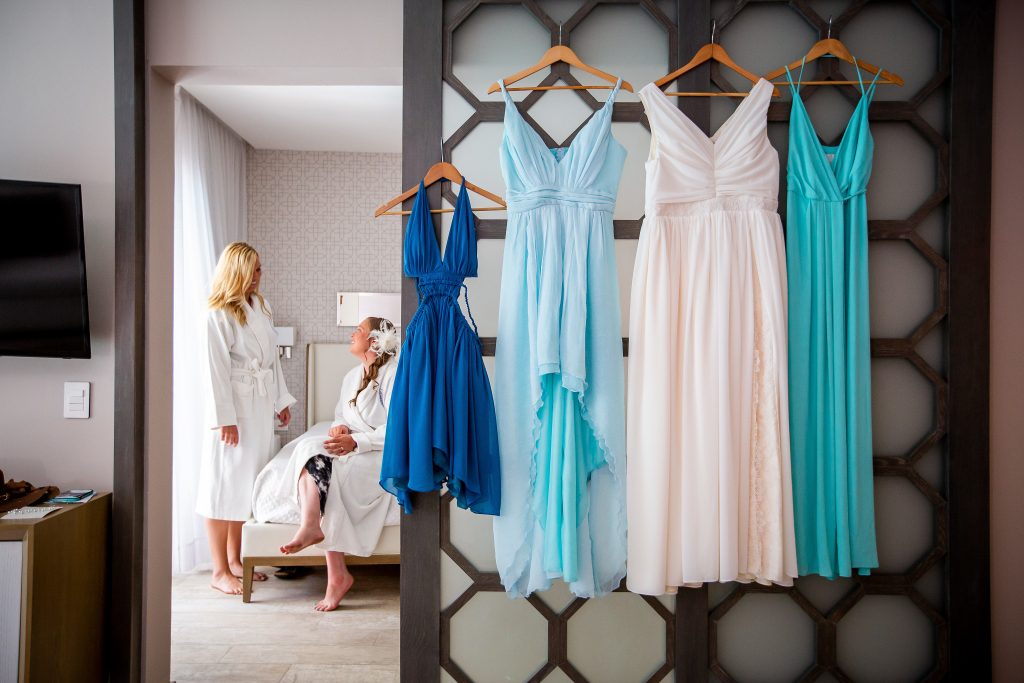 5 Tips for Destination Wedding Dreaming
1. Make your guest list. Think about the people you want to be there when you start this new chapter in your life. Destination weddings tend to have a smaller guest count that local weddings because some resorts have limits on the number of guests they can handle for a wedding. Most destination weddings have about 30-60 guests.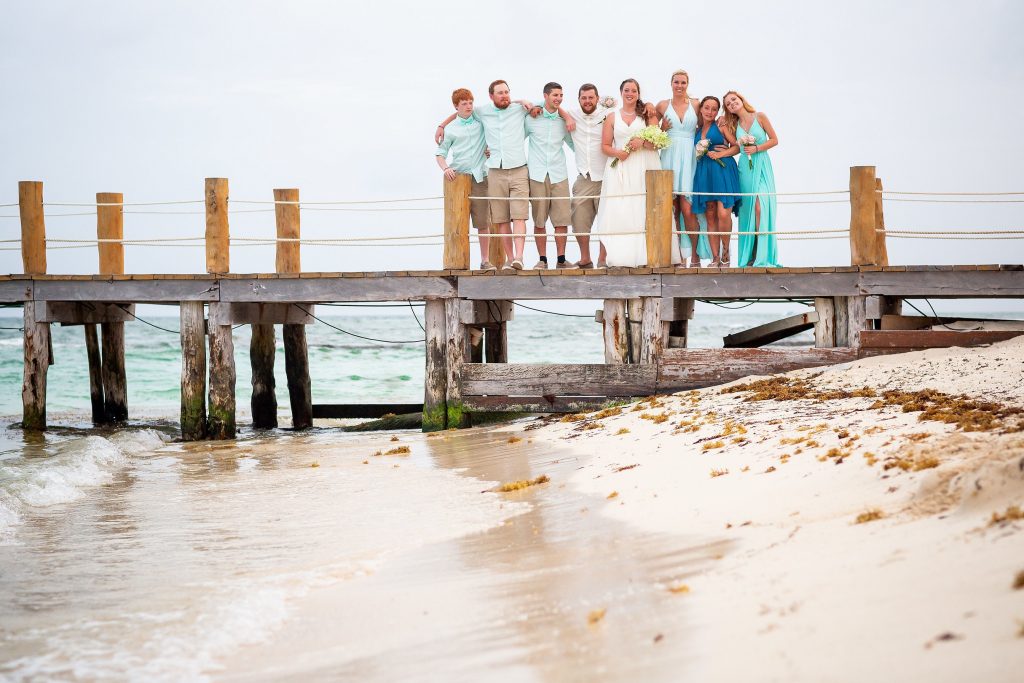 2. Budget. I know, who wants to talk about money. The reality is, for destination weddings, you are not only thinking about how much your wedding is going to cost but how much your guests are going to need to spend to be apart of your big day. Talk to your fiancé as well as your most important people to see what their budget will allow.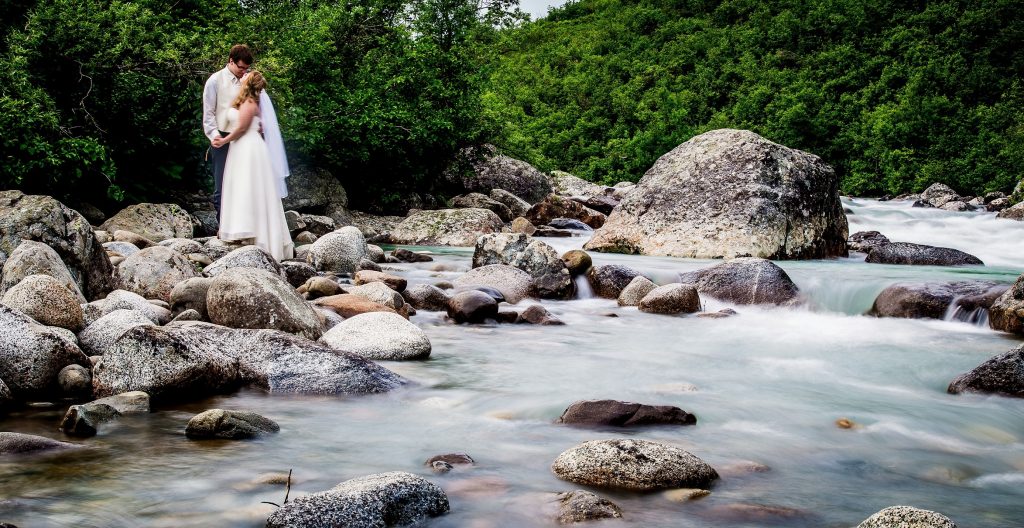 3. Documents. These minor details actually play a very big role when it comes to destination weddings. Talk to your fiancé about whether you would like to have a civil or symbolic ceremony. Most destination wedding couples opt to take care of the legal details at home before heading to their destination because the requirements to get married in the destination of choice has many complicated steps. Also, make sure your passport is not set to expire. Some countries won't let you travel if your passport expires in 6 months or less.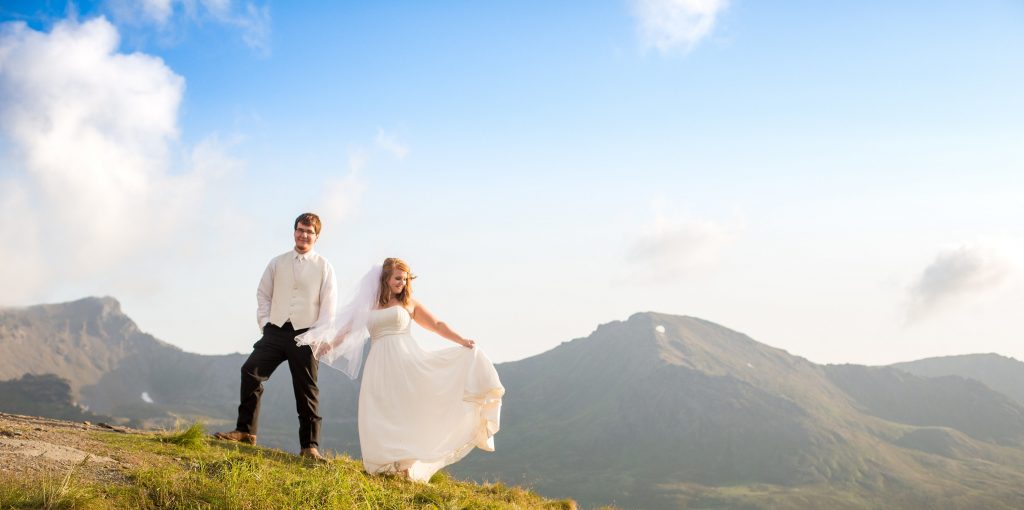 4. Insurance. With a wedding a few thousand miles away, I do recommend you think about having wedding insurance. Ask your resort or cruise line about liability insurance and think about cancellation insurance. This would also include travel insurance to protect you before and during your vacation.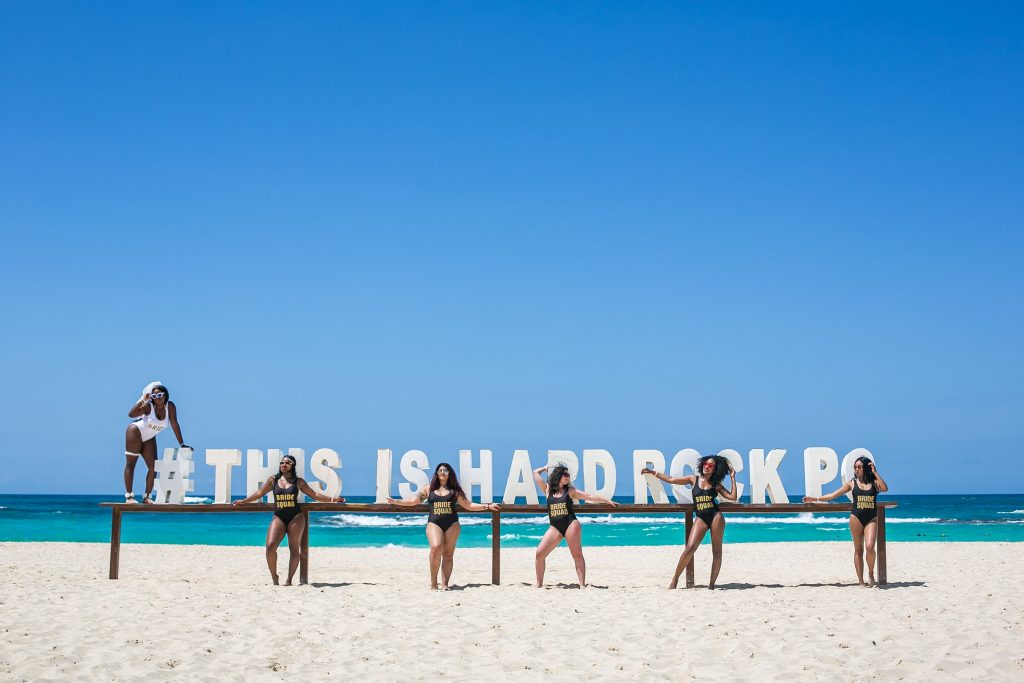 5. Book with a Travel Agent. Travel agents have a wealth of knowledge when it comes to travel – obviously, it's their job. Not only can they help you with picking a location and managing your group, but they can make sure you are getting the best pricing, perks, and upgrades.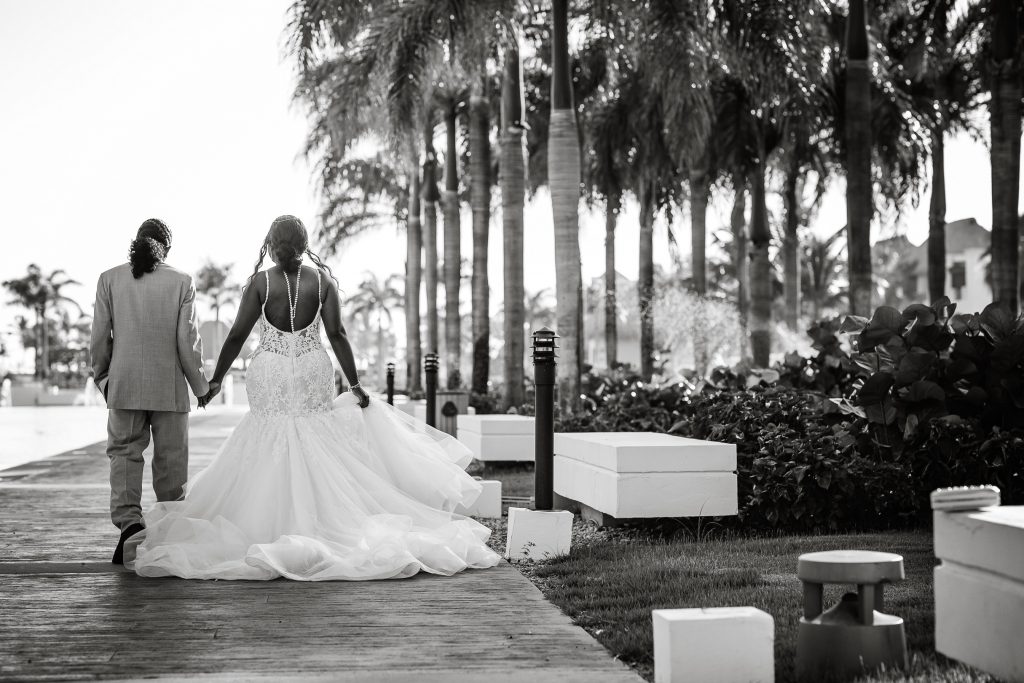 About Engaged and Destination
Engaged and Destination specializes in destination weddings and honeymoons. "I hope these tips help you get started planning your destination wedding. Feel free to sign up for my Virtual Wedding Show (www.engagedanddestination.com) for more great tips and have a peek at the resorts and cruise lines that offer destination weddings."
You can contact Engaged and Destination using the contact form below.
[contact-form-7 404 "Not Found"]
LoveSprouts Photography was also featured here.