Introducing The Embassy Marquee! Bingemans wants to help make your 2021 wedding everything you've dreamed of despite COVID restrictions and gathering limits!
Bingemans can now host your 100 guest reception in their amazing 60 x 100 hooker style tent. If you're dreaming of and hoping for a 2021 wedding, a tent wedding under the stars is the perfect option!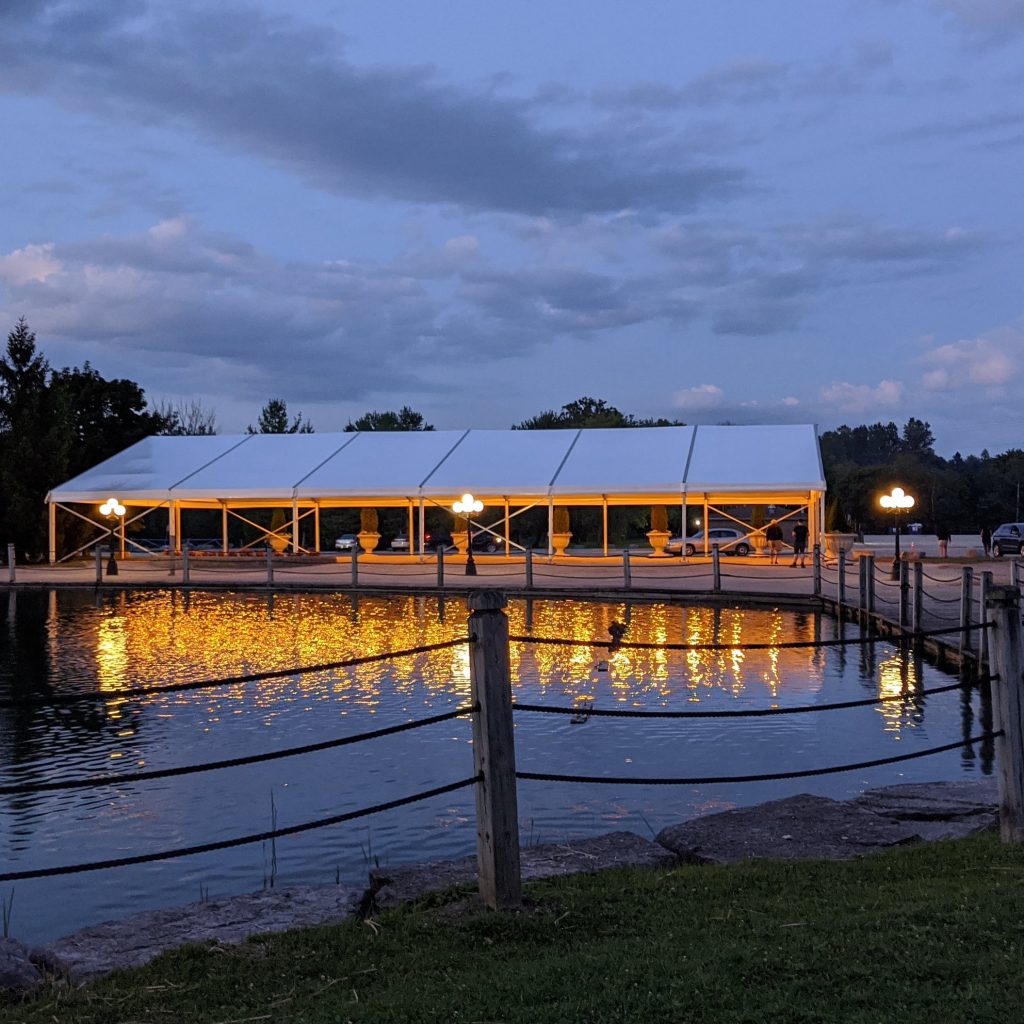 As an added bonus, Bingemans can provide safe Food & Beverage services and social distancing tables to follow COVID-19 restrictions. The all-inclusive wedding package is $149.00 per guest including the rental fee.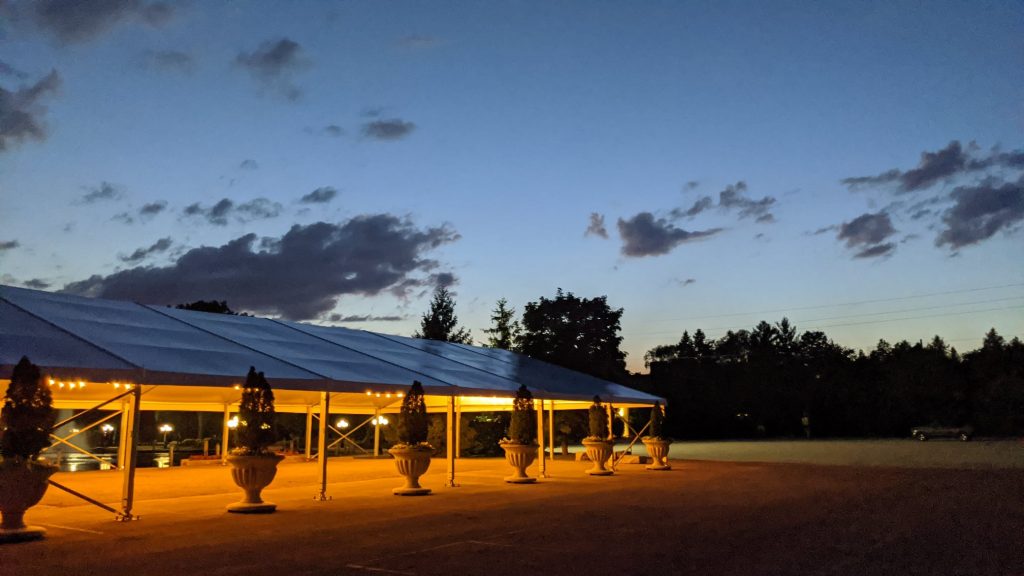 MORE ABOUT BINGEMANS | After 50+ years, Bingemans (bingemans.com) is still well known for wedding spaces that suit nearly every wedding size, style & budget (more details in their review in The Ring, here). To find out more, email Bingemans directly using the form below.