Bingemans has something new and exciting to share with all Brides & Grooms!
Bingemans can now host your 100 guest reception in their amazing 60 x 100 tent. If you're dreaming of and hoping for a 2021 wedding, a tent wedding under the stars is the perfect option!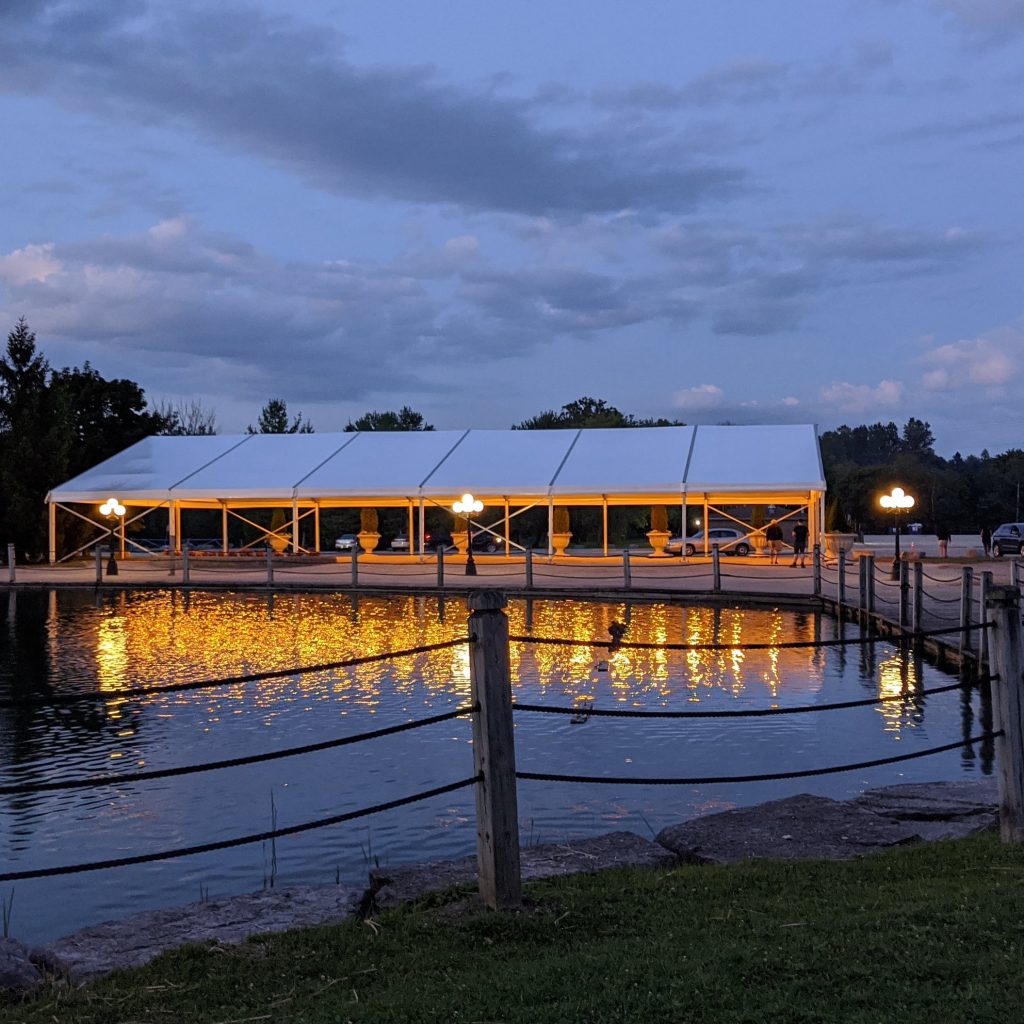 As an added bonus, Bingemans can provide safe Food & Beverage services and social distancing tables to follow COVID-19 restrictions!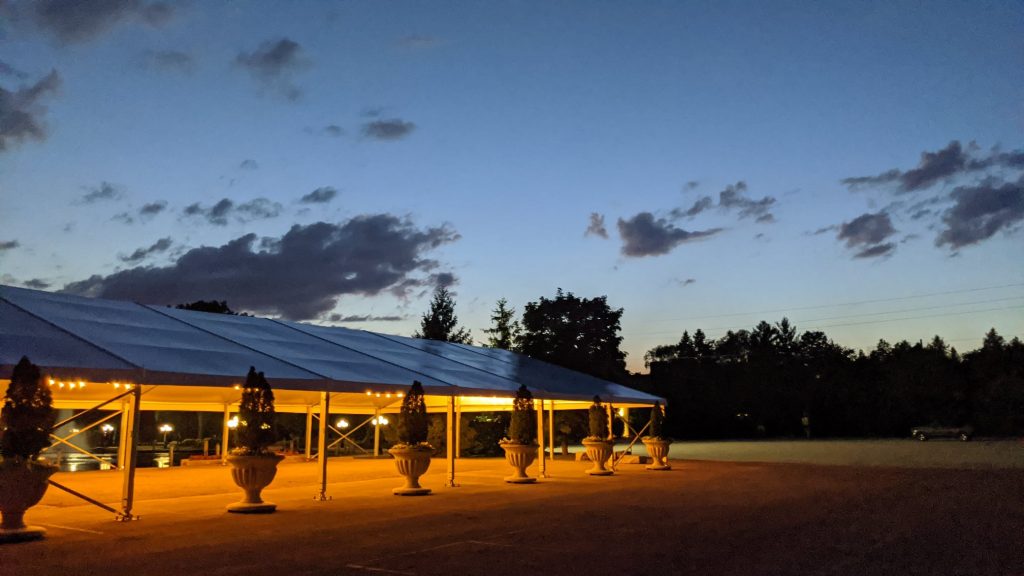 MORE ABOUT BINGEMANS | After 50+ years, Bingemans (bingemans.com) is still well known for wedding spaces that suit nearly every wedding size, style & budget (more details in their review in The Ring, here). To find out more, email Bingemans directly using the form below.